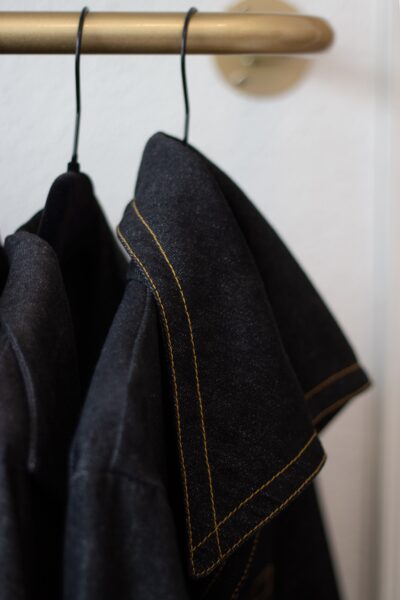 Visit The Shop
Here you can find ready made slow fashion styles: Dresses, pants, skirts, blouses, accessories, etc.
 We also offer bespoke designs for customer orders for women, men and those in between.
DORRITSHOSHAN offers well fitted high fashion in quality fabrics, exclusive design and exquisite tailoring.
Clothes made to keep for many years in your wardrobe.
WELCOME
Our shop is located in Frederiksberg, the Green Village of Copenhagen
You can find us here: