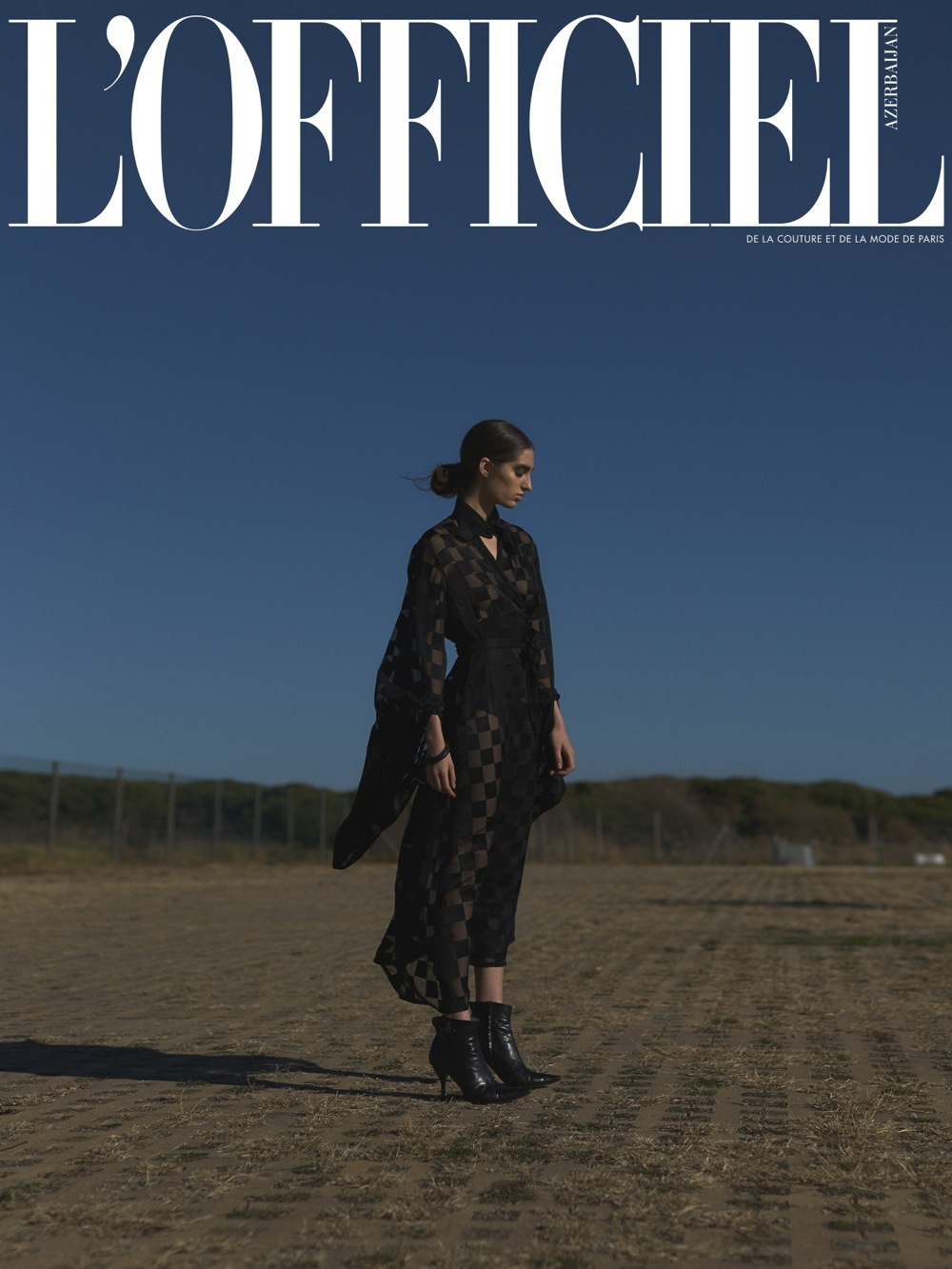 You can find the latest looks from SHOSHAN Femme HERE.
For information about designer Dorrit Shoshan please see the BIOGRAPHY section for a short introduction to her work … or get a full overview of the designer's extensive work sheet – both earlier activities and current collaborations – under the CV section.
Thank you for your patience.