SHOSHAN FEMME
Limited Editions    No Collections    No Seasons
SHOSHAN Femme is a new independent exclusive high fashion line from SHOSHAN. Keywords are exquisite materials, extravaganza, tailored details, female curves, craft and vintage inspiration …23 looks are being be created one by one. The looks are designed to celebrate and hopefully redefine the ways of dressing the mature woman. A full wardrobe will be designed from lingerie to coats and all together create the designers personal dream collection. The styles will be revealed one by one here on our website, and on social medias at SHOSHAN Femme Instagram and SHOSHAN Facebook, as they are created.
23 LOOKS over the next years. It´s called slow fashion – taking the time it takes to develope high quality couture and design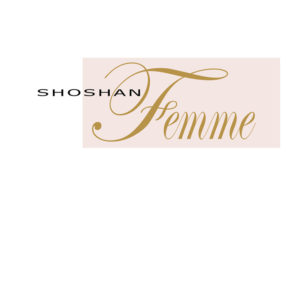 More updates – follow us on Instagram!